Sir Walter Turf Buffalo Grass DNA Tested requires less mowing (than couch and kikuyu) to look its best, saving you money & time. Sir Walter looks good in full sun and shade. Sir Walter adds value to your home. It will thrive in full however only requires 2-3 hours sunlight to survive making it one of the most shade tolerant turf varieties available.
Sir Walter is the #1 Selling Buffalo Lawn in Australia!
Sir Walter is grown Australia-wide, making it the respected choice of discerning home owners. Sir Walter lawns are an evergreen addition to your home – properly maintained they'll never need replacing. Sir Walter bounces back after the toughest droughts, unlike competitor lawns which frequently need replacements. Sir Walter Turf is a much cheaper landscaping feature than gardens and pavers, because of its superior shade tolerance it can be used in more places, saving you money. Homes with a nice Sir Walter lawn sell better than those without. Ask a Sir Walter lawn owner. Kids love to play on Sir Walter Turf, reducing childhood obesity and keeping your family fit and active.
Our Sir Walter Buffalo Grass is DNA Tested and 100% Pure
Our Sir Walter is DNA tested to ensure 100% Purity. This means you are getting The Original Sir Walter Buffalo Grass. Peace of mind that you are getting 'The Real Deal'.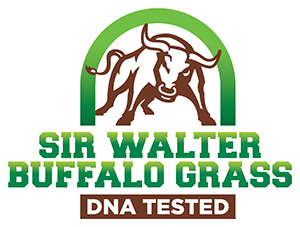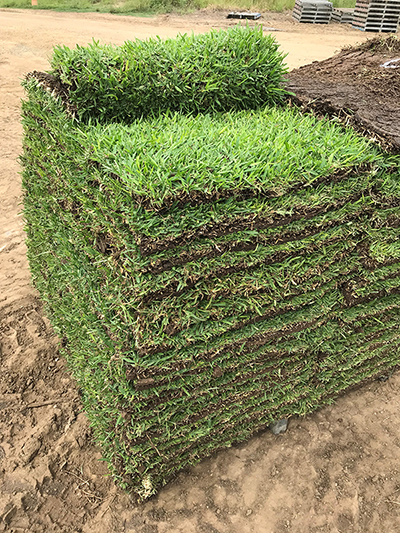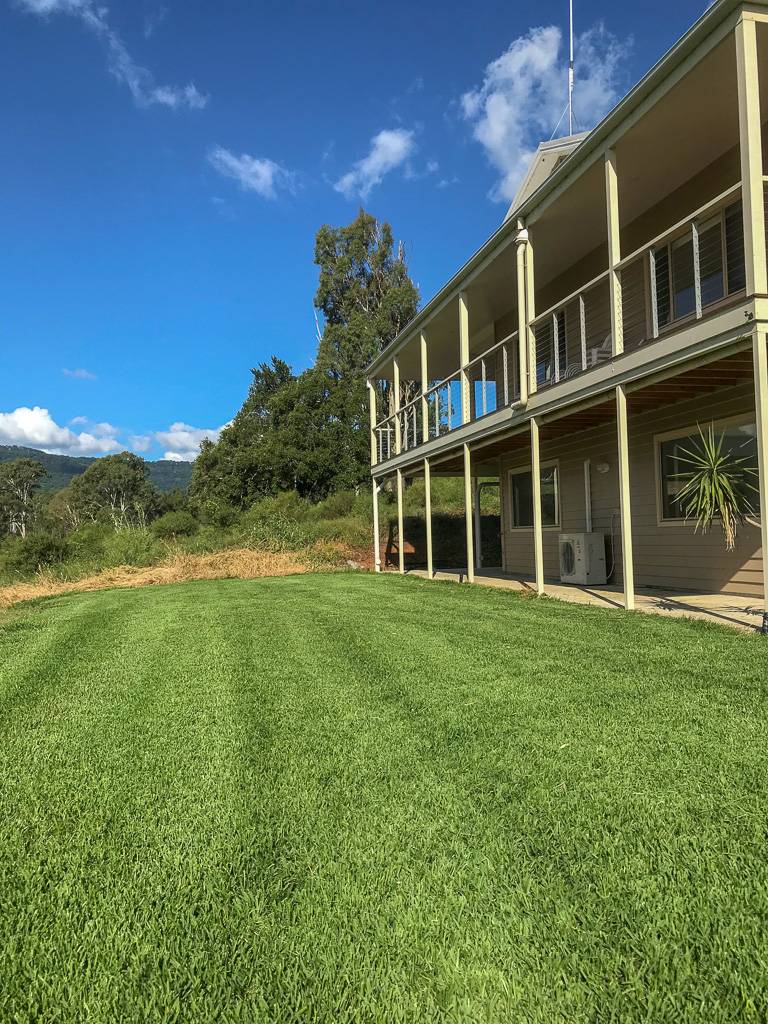 Sir Walter Turf Grass will keep your home 10 degrees cooler than bare soil, 20 degrees cooler than concrete and 40 degrees cooler than artificial turf! The average Sir Walter home lawn produces more oxygen than the world's largest tree! Sir Walter is great for carbon sequestration (storing carbon), more efficient than trees. Sir Walter Turf Grass acts as a natural filter for our waterways.
SIR WALTER TURF BUFFALO GRASS


– GREEN IN MORE THAN 1 WAY…
GROUND BREAKING…Sir Walter Buffalo Grass needs far less water than most other turf. Sir Walter is tough to insect attack, significantly reducing the need for pesticides. Sir Walter Turf Grass rarely suffers severe fungus, reducing the need for fungicides. Sir Walter is actually low allergy – no 'itchies' for kids and pets. Sir Walter Turf Grass has a dense cover reducing weed infestation, meaning less herbicide usage. Sir Walter will grow in most conditions (even difficult shade areas) & is ideal for erosion control.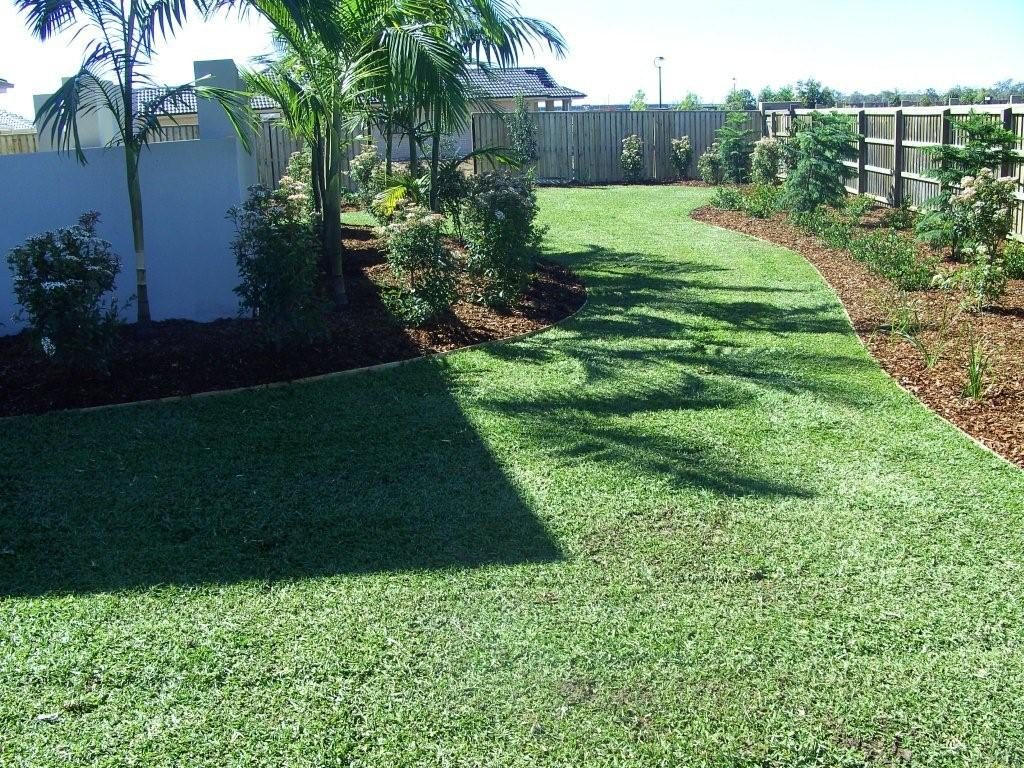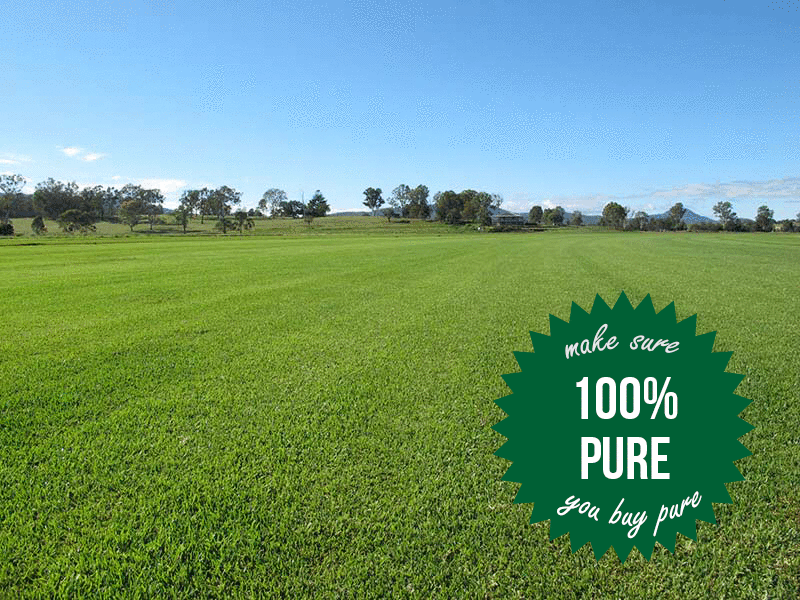 Sir Walter Buffalo Grass DNA Tested
#1 Selling Buffalo Lawn in Australia!